Shopping by appointment offers you a one-on-one in-store or virtual experience. Enjoy the extraordinary service you've come to expect from Neiman Marcus, while our expert style advisors ensure your safety and comfort throughout your in-store visit or provide you with inspiration and easy virtual checkout.
You can also contact your dedicated style advisor to set up an in-store or virtual appointment for you. Don't have a style advisor? Take our quiz today to get matched with one.
HOW IT WORKS
Click on your store name to schedule an appointment.
Select the categories you're interested in shopping to help us better prepare to serve you.
Book your session by choosing a time from the available hours.
You have the option to pick a style advisor with whom to shop, but it's not required.
Please communicate any special requests or accommodations you'll be needing.
Select if you prefer In-store or Virtual appointments
Once you've submitted your request, you'll receive a confirmation email and calendar invite. We'll send reminder emails as your appointment time approaches.
Should you need to reschedule or cancel your appointment, please use the "manage booking" link in your confirmation email.
We'll send a reminder two hours before your appointment. If you need additional reminders, just add the appointment to your calendar so you'll receive notifications.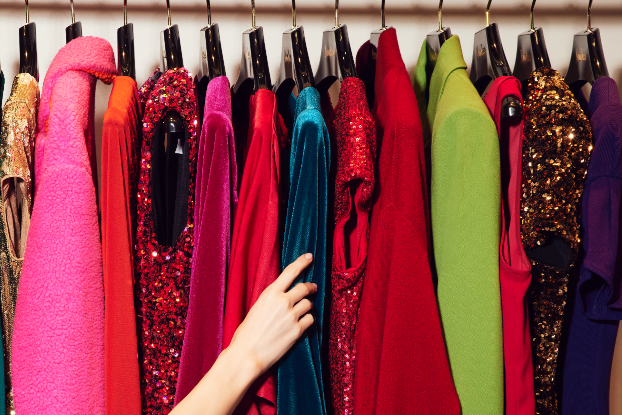 WHAT TO EXPECT WHEN YOU VISIT US IN STORE
Your confirmation email will direct you to the appropriate store entrance.
An associate will greet you and confirm your appointment.
Face coverings are required to enter the store and for the duration of your visit. If you don't have a face covering, we'll provide you one, complimentary.
For your protection, these additional safety procedures have been put in place in our stores:

Mandatory temperature checks for associates
Frequent sanitization of highly trafficked areas
Fitting room disinfection after every use
Social distancing throughout the store
Temporary halt to makeup tutorials and product testing
Foot coverings for shoe try-on
Availability of hand sanitizer stations and hand-washing facilities

Your style advisor will accompany you throughout your visit for your safety and convenience.
We'll continue to mirror the health and safety guidelines set forth by the government and the CDC.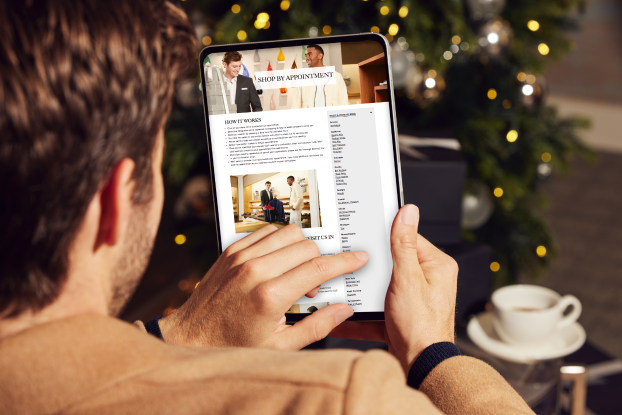 WHAT TO EXPECT WHEN YOU VISIT US VIRTUALLY
Prior to your appointment, your style advisor will contact you to confirm whether you'd like to connect via Teams or FaceTime and discuss any specific requests.
Anytime before your appointment, you can share notes with your style advisor, as well as images of products that have caught your eye, and point out items you currently own that you'd like help styling.
Your style advisor will contact you at your appointed time via Microsoft Teams or FaceTime, depending on the platform you've chosen.
Please ensure your phone, tablet, or preferred device is charged and that you are connected to Wi-Fi so you don't miss a single moment!